Learn more about Kustom Automotive Next Generation, LLC.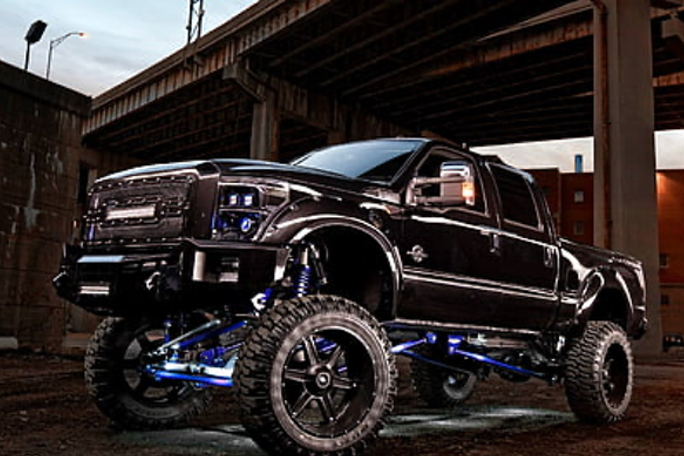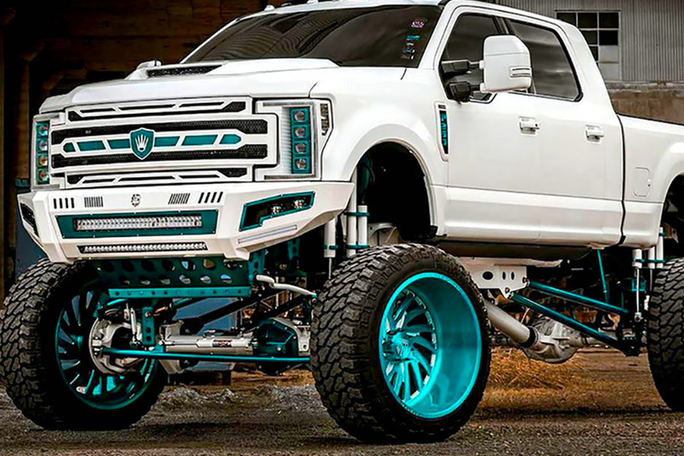 Kustom Automotive Next Generation, LLC. or KANG for short, is a veteran-owned and operated automotive company in Conway, South Carolina. With a passion for truck and car builds, we promise to give you that personal Kustom touch that no one else has!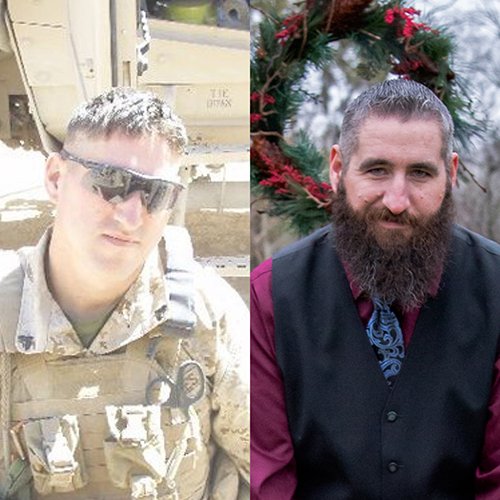 Baptist-raised in Southern Maryland, Jason pursued a career in the construction industry after graduating high school, where he became a framer by trade, supervisor for several large subdivisions, and was a certified building inspector through the ICC. After honorably serving six years in the United States Marine Corps, Jason decided to make Conway, SC his home. While attending Horry-Georgetown Tech to receive his degree in Construction Project Management, he continued his passion in a local sawmill and a remodeling company. Now married, he finds peace in the company of his wife and three children.
Our Benefits
Why Choose Us?
Value In Customer Service
Ready to get started? Contact us!