We carry only the best quality products from top-rated vendors, in order to provide 100% satisfaction guaranteed!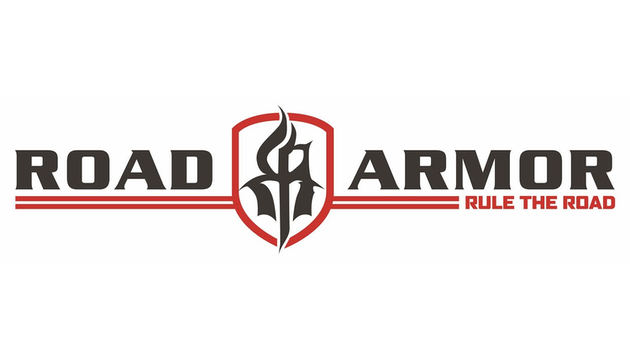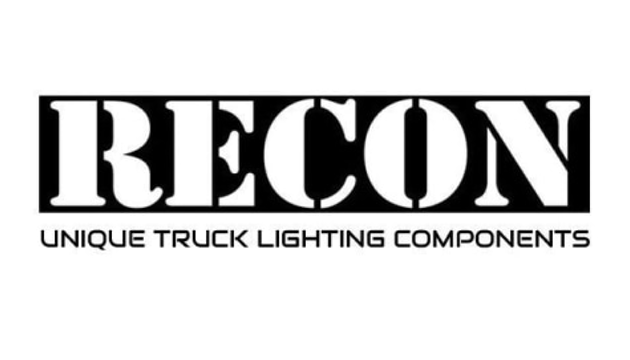 Recon Lighting
Headlights/Tail Lights and Accessories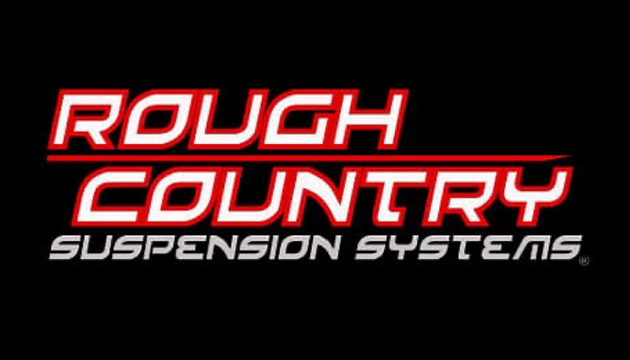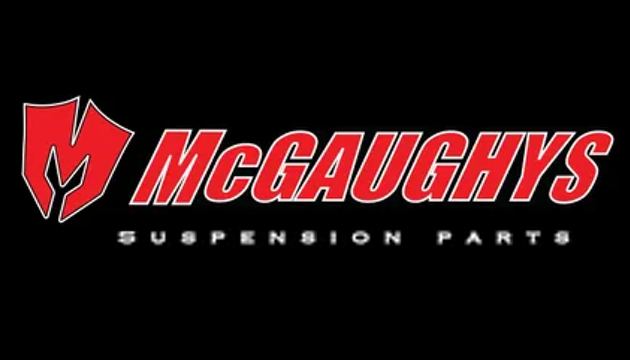 McGaughys Suspension Lift Kits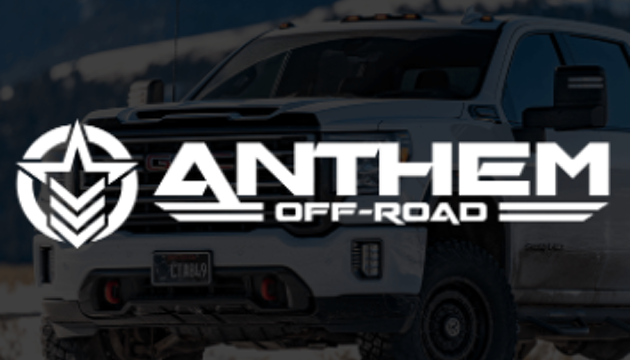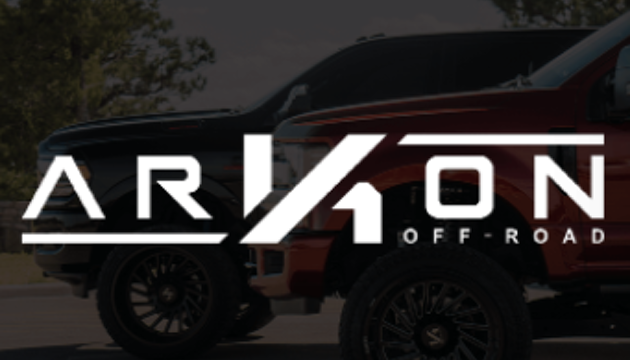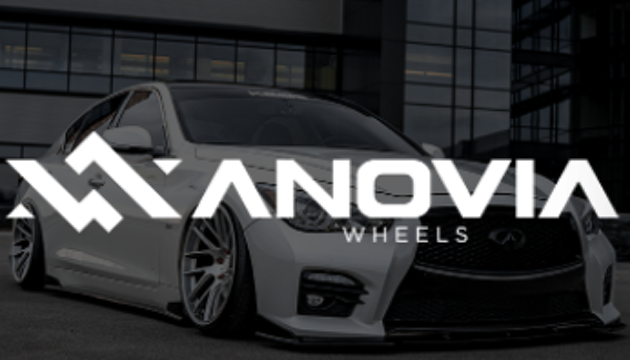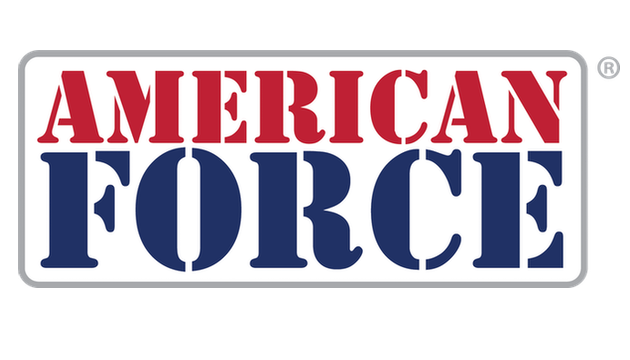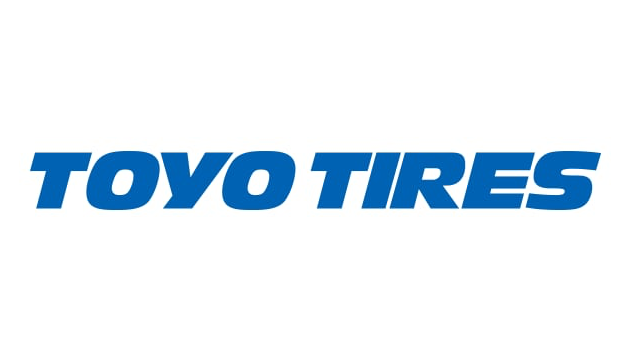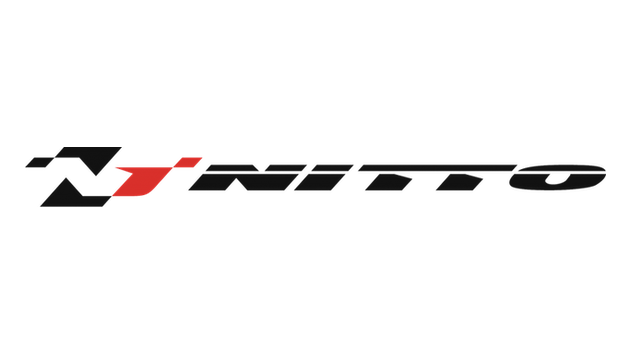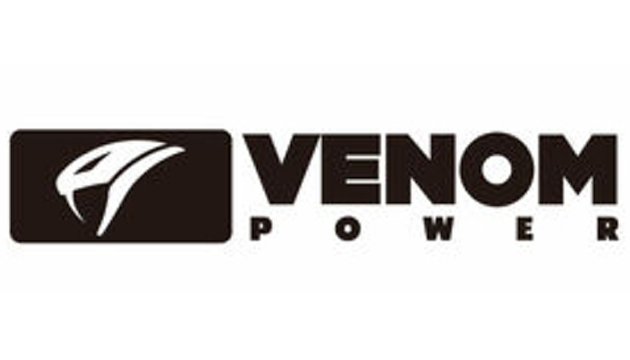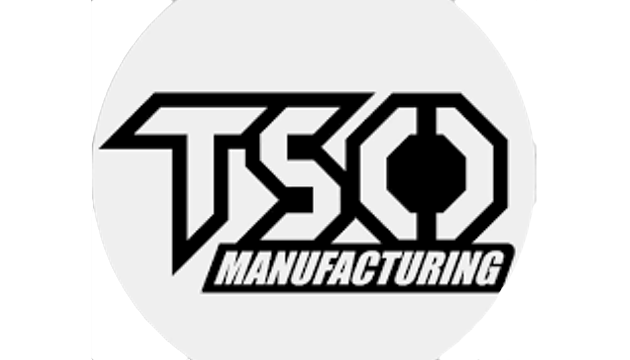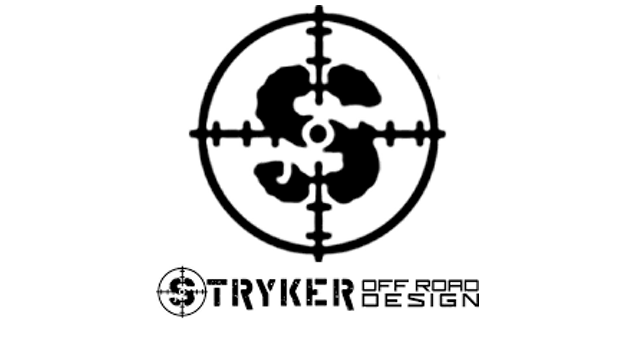 Stryker Off Road Design
High End Suspension Components for newer 3/4 ton and 1 ton trucks
(Exclusively the Ford Super Duty F250, F350, F450 and Dodge Ram 2500)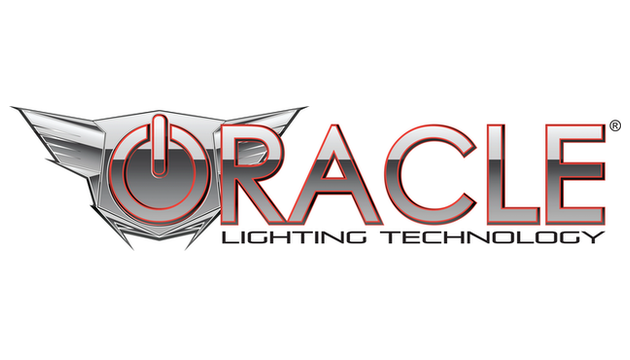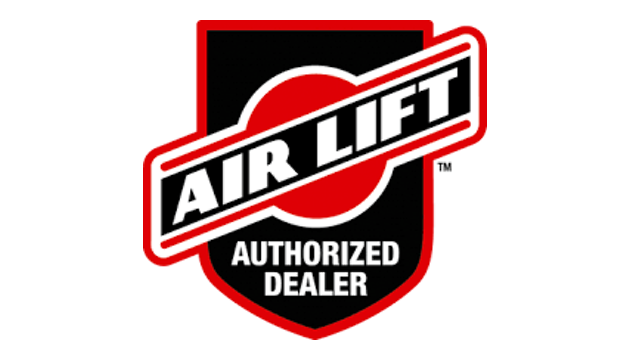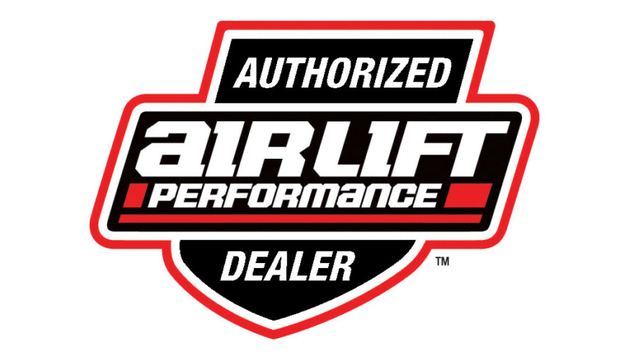 Ready to get started? Contact us!